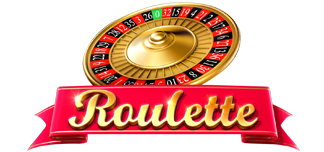 Most accurate game play with fast-adjustable game speed.
Increases efficiency and profitability as well as operation consistency.
Features
• American and European Roulette available • 3 betting modes. • 15" Touch screen • Re-bet button. • Slide betting option. • Multi-denomination. • Faster One Game Timing (55 sec). • Less recognition time on ball number. • Error Prevention - No more bet based on the ball speed.